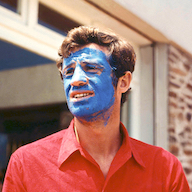 Callum Jefferies is a London-based developer with 8 years' experience creating user-centric digital products and services.
In my time at Made by Many I worked with ITV, Microsoft, The Victoria and Albert Museum, Macmillan Cancer Support, Universal Music Group and Cannes Lions.
I also worked on several in-house projects, including Hackaball, Bloop and Is the Toilet Free?, my surprisingly successful Raspberry Pi hack project.